Ecotel Consultancy is your partner towards a more sustainable future in the hotel industry
We see it as our personal mission to make our client's hotel more sustainable and future-proof by making use of the synergy between our profound business understanding and knowledge about sustainable hotels. Our in-house consultants will listen to the needs of our clients and create a personalized plan following a step-by-step approach for the demanded service. Ecotel Consultancy will spare no effort to deliver the best possible service so our clients can focus on giving their guests an amazing experience in their hotel.
Our vision is to become the #1 partner in sustainable hotel consultancy. In addition, we want to help shape this ever-growing sector to create a positive impact.
"Tourists are becoming more demanding and aware of sustainability in their environment and even willing to pay more for a more sustainable hotel."

Our hotel consultants are lifelong learners and always keep up with the latest trends, techniques and more in the field of sustainable hospitality. By combining great business knowledge with a strong passion for sustainability, they deliver you the best possible service. Moreover, they highly believe in the importance of sustainability in your hotel as a way of differentiation in the competitive hotel market while also providing more value for business and leisure guests.
Local Actions, Global Impact
We highly value the CSR aspect of the hotel industry as we believe it is important to give back to the local communities. From buying local products to giving meals to people in need, we firmly believe that we have the responsibility and most importantly the opportunity to give back to the people around us.
Corporate Social Responsability, a responsability indeed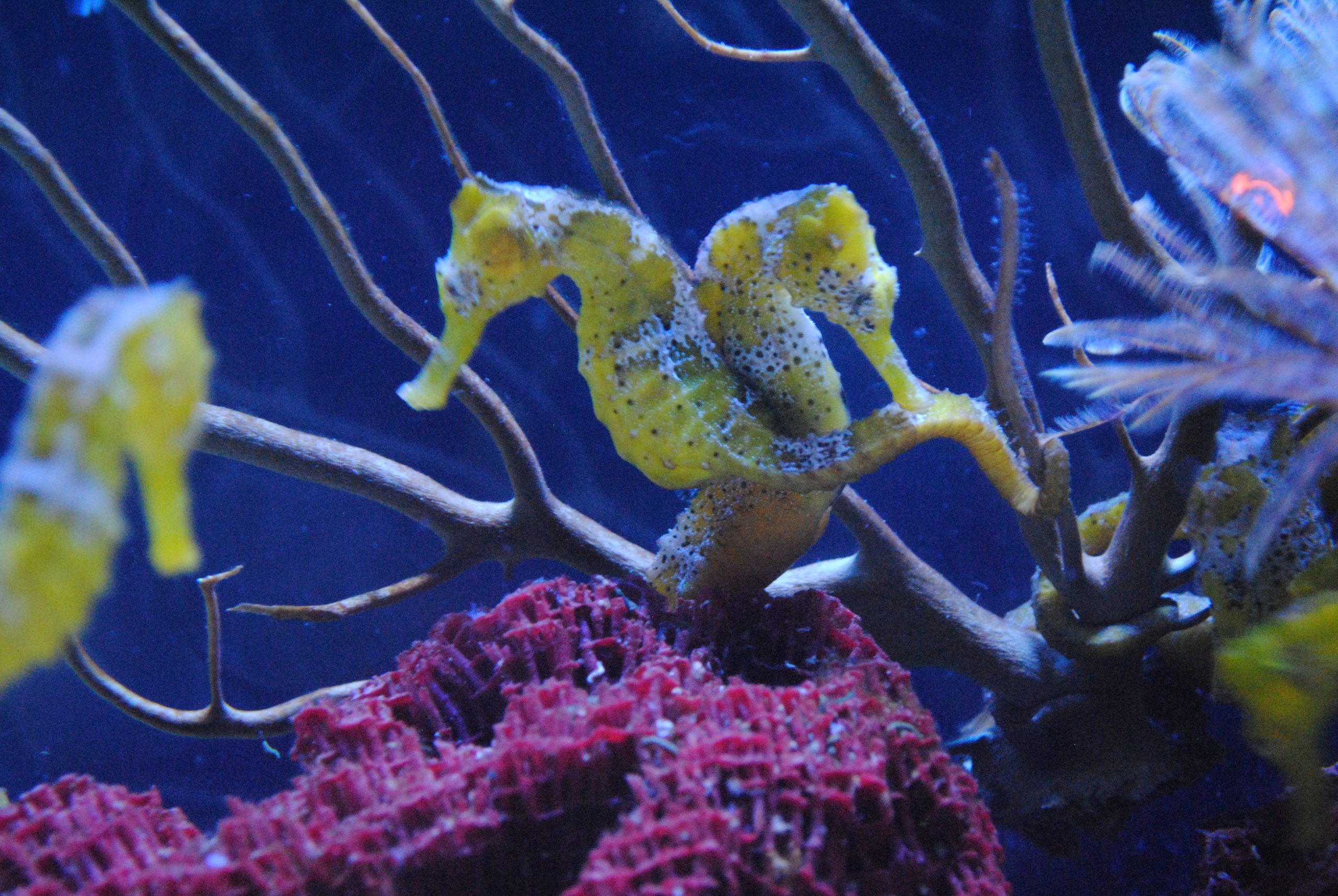 Nature and it's magnificant wildlife is in need of protection. So many tourists travel the world to discover the most amazing places and to see beautiful animals in their natural habitat, a habitat we are destroying. This very nature is often the core business of the hotel industry, let us help you keep this business.
The preservation of nature, your core business, our goal
Adopt The Pace Of Sustainability
It is our belief that the education of all stakeholders is of great importance. Often, people are not aware of sustainability, hotels can play an important role in changing that. Cooking lessons with local products or showing them the impact of re-using their towels, the possibilities are endless. We want to find them with you.
We cannot change what we are not aware of, and once we are aware, we cannot help but change
So many good ideas come from employees all over the hotel, we think it is very important to give them a voice. They want to help so let them. Volunteering actions and bottom-up idea generation are two aspects with a great impact within the business as well as in the hotel's environment. Let us listen.
The power of employee engagement can drive change
Numbers Speak For Themselves
We want to pave your path towards sustainability
Sustainability is undeniably becoming more important in our lives as governments, companies as well as customers are becoming more aware of the challenges that come with maintaining our standards of living while also being able to provide for future generations. Therefore, transitioning to a more sustainable future is finding its place on political agendas and in company policies.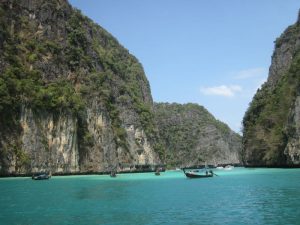 As globalization allowed for better, cheaper and faster transportation and communication, lodging facilities (e.g. hotels) and flights have become very accessible and widely available for everyone, making tourism and travel the largest service industry in the world. In fact, the sector accounted for 10.4% of the total Gross Domestic Product (GDP) contribution globally in 2019 and is one of the largest drivers of employment. This means that this industry has a great global impact, also with respect to sustainability. The pace at which CO2 is emitted and at which valuable resources such as water, electricity and gas are being depleted has increased drastically. Moreover, presence of buildings may destroy the local environment and habitat of native animals. Biodiversity and fauna and flora are often reasons why tourists visit certain destinations, making sustainable practices a hotel's priority.
This means that hotels and other accommodations must look for ways to be more efficient which can be a very challenging task. Even if they find their problem areas, they have to start an intensive search for solutions and suppliers. It distracts and pulls them away from their core business, serving their clients. That is why we founded Ecotel Consultancy, to make an economic, ecologic and social impact for the better and relieve hotels from time-consuming yet important tasks so they can focus on giving their guests the best experience.